Important Changes to Chromis Support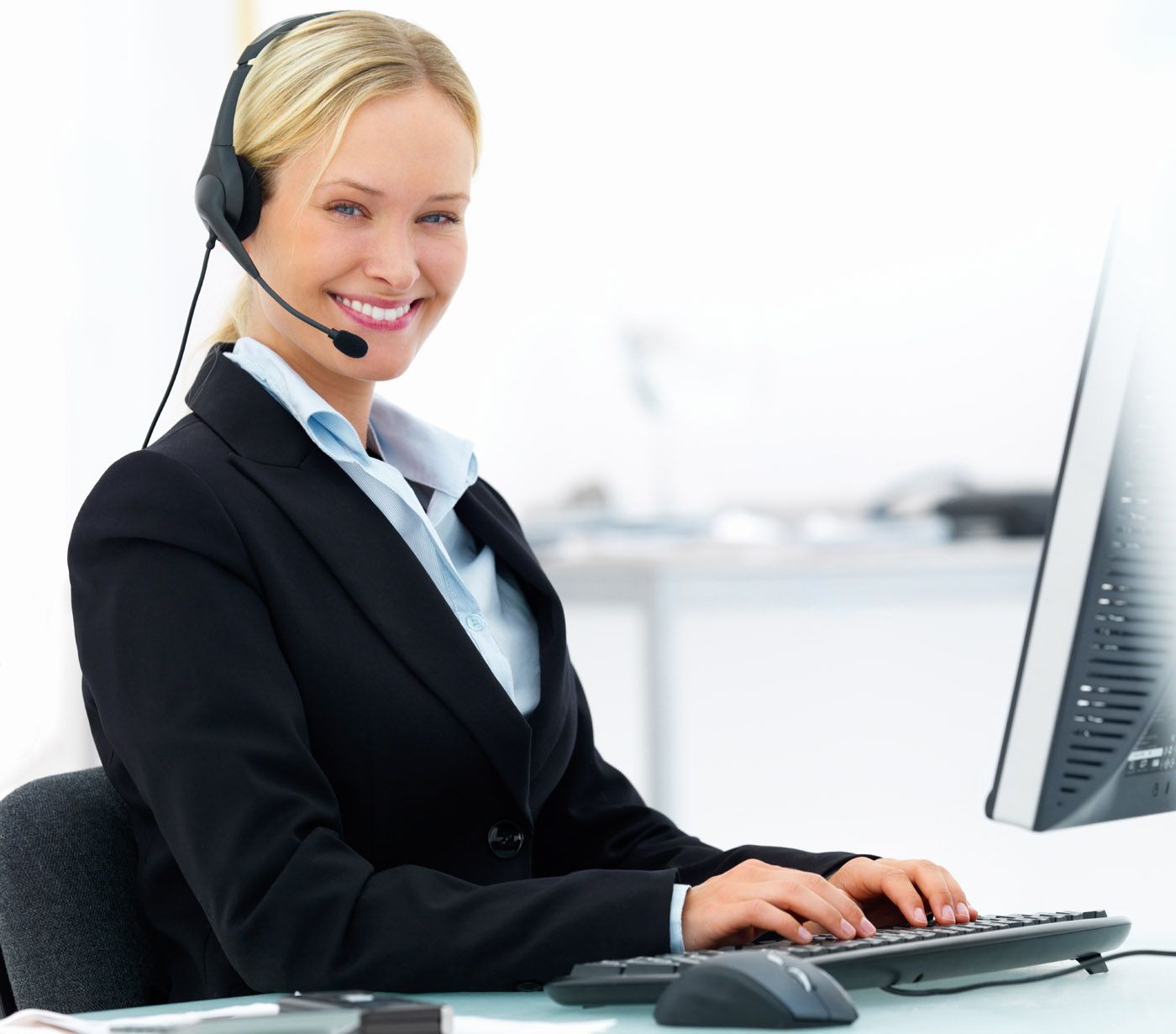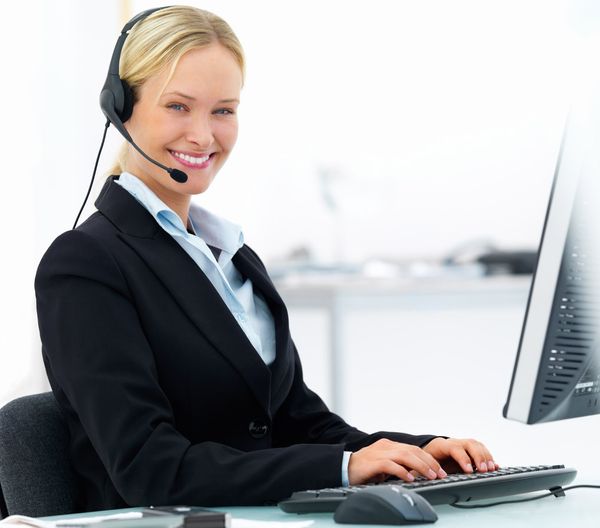 Over the past year Chromis has been changing our Digium Switchvox support to better leverage the Digium Support team. Starting in March of 2016 most organizations on single year plans were upgraded free of charge to either Digium Gold (business hours) or Digium Platinum (24x7) Subscriptions. By the end of Q1 2017 most of our Switchvox customers will be on Digium Gold or better. This means that you can contact Digium directly via telephone or open a ticket via their website to get technical support (See below). On April 1st, 2017 Chromis will reduce our turn-around SLA time from 4 hour response time to 24 hour response time and reduce telephone availability of Chromis support staff.
Chromis is also relaunching ChromisCare as a managed service product. This is an optional service designed to enhance your current Digium (Gold or Platinum) Support entitlements. ChromisCare Includes:
Minor MACs: Moves, Adds, Changes
Automatic cloud backups for Switchvox
Up to 5 tickets per month
Escalation of Digium support cases
24 hour response time
Month to month term: $280/month

One year term: $180/month

[Contact us if you are interested in signing up for ChromisCare for Switchvox](mailto: [email protected]?subject=Sign me up for ChromisCare!).
ChromisCare Requires active Digium Support Subscriptions and is priced per Switchvox appliance or instance (location). At the end of the year the contract will auto-renew. Chromis will notify you at least 1 month in advance of expiration and provide a 1 month additional grace period.
Understanding Technical Support vs. ChromisCare managed service:
Technical Support is used when something goes wrong or you have a problem configuring your Switchvox. Managed Service is used when you want to outsource minor changes to your Switchvox configuration or want cloud backups for your Switchvox. Digium Technical Support is included as part of their annual (Gold or Platinum) subscription renewal. This Technical support is provided by Digium Switchvox engineers. Chromis offers ChromisCare for managed service, which is provided by Chromis engineers. Chromis is a Digium Select Reseller which enables us to escalate your existing Digium support ticket. If you continue to have a severe problem or questions after you open a ticket with Digium you can contact Chromis to assist. If you need further clarification you can click here to search our support knowledge base and ask additional questions.