Digium's On Target Spotlight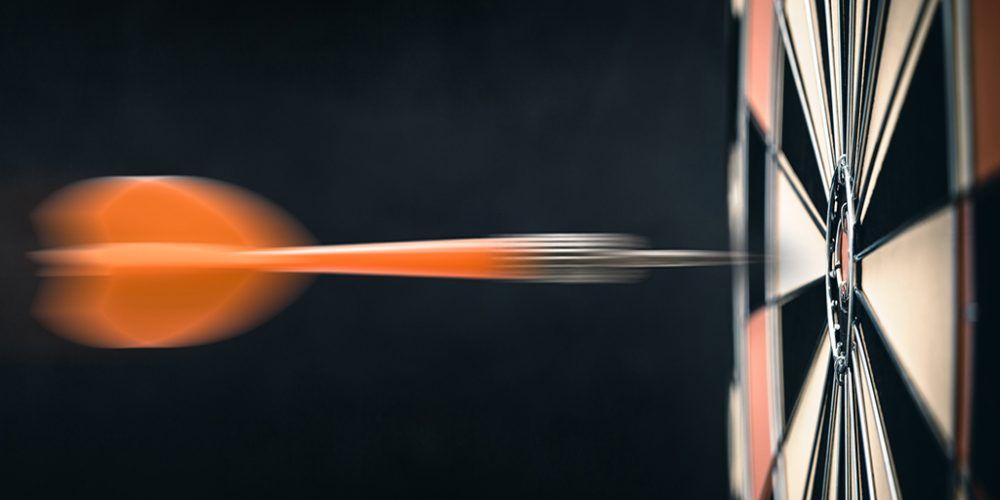 We love being a Digium partner. And not just because we were their Partner of the Year for the past two years running... But because, and I'm quoting myself here, "Digium puts their channel first. They don't just talk the talk about being a channel driven company, their actions prove it. We feel like we're not just another reseller of Digium products but rather a valued partner. They care about what we have to say and take our feedback very seriously. They truly are a pleasure to work with."
So when Digium's Judie Powell asked me to sit down and answer a few questions for their blog, I was happy to take the time to do it.