What is Frontnumber?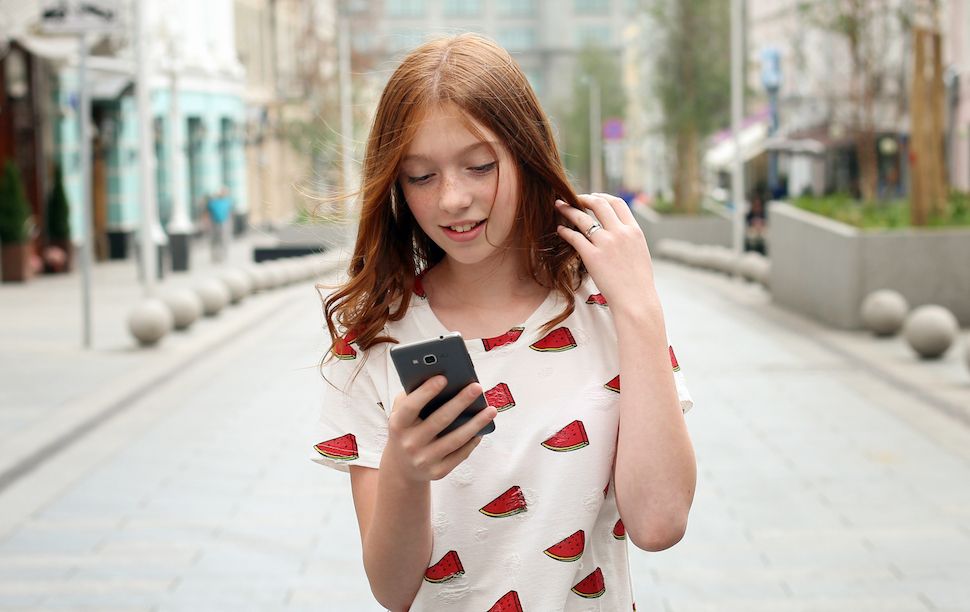 Frontnumber is:
Text messaging for individuals or teams, no mobile phone required.
Share one or multiple numbers to send and receive text messages.
Each member of your business or organization can participate.
Here's why it matters:
You're a business. You have customers. They want to engage with your team. Yes, the phone lines are open. Yes, your website and e-mail are working.
But what about text messaging?
Can you send or receive a text message with your customers?
Americans, on average, exchange twice as many texts as they do calls. We know that SMS and MMS services are synonymous with mobile devices. More than likely your team is not; they're in the office making another sale, or resolving a customer problem. Frontnumber lets your associates engage with customers via SMS and MMS Messaging using a normal web browser. No mobile device required, anywhere in the country, on any and all numbers, with any employee in your organization.
Visit our website to learn more or click the button below to start your free trial.