"Internet of Things" A Security Threat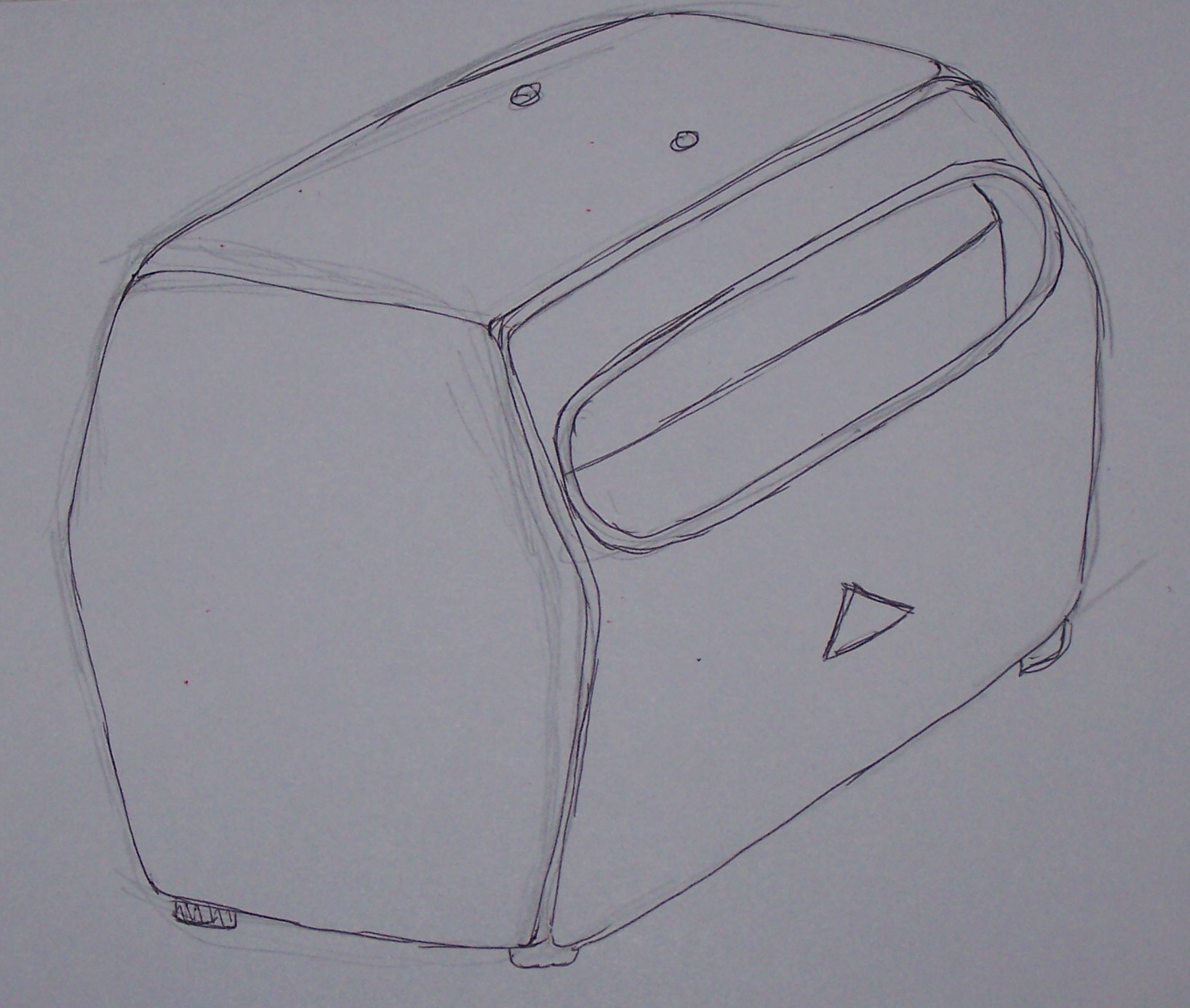 According to the non-profit Information Security Forum, the top six information security threats in 2014 are:
BYOD (Bring Your Own Device)
Data Privacy in the Cloud
Brand Reputational Damage
Privacy and Regulation
Cybercrime
Internet of Things
The term "Internet of Things" is a relatively new phenomenon that we're still in the infancy stages of. The idea is this: "If all objects and people in daily life were equipped with identifiers, they could be managed and inventoried by computers."
So the idea in a real world scenario could be this: a device is fitted to a napkin dispenser at a McDonalds. People consume those napkins throughout the day, and as it gets lower, the device sends an alert over wifi or some other wireless network to the manager letting them know that the napkins need attention or that they're suddenly out. McDonalds Corporate could set a threshold of their tolerance for empty napkin dispensers and now have the data on that franchise location's consumption of napkins at a particular location in the store. Maybe they make adjustments on placement of dispensers. Maybe a manager gets a poor performance review because they aren't refilling the napkins in time. Keep in mind that I'm making this scenario up. I don't know of such a device that monitors a napkin dispenser, but you can imagine this type of scenario as plausible in the future.
We're getting there, little by little. I knew that I had crossed a chasm the day that I gave my treadmill an IP address on my home network… It was estimated by Cisco (in 2011) that by the year 2020 each person will own 7 connected devices. I'm already there: Desktop PC, Laptop, iPad, iPhone, NordicTrack Treadmill with iFit, Nest Thermostat, Y-cam IP cameras to monitor the kids rooms, Digium D70 IP telephone. These are things that I interact with every single day. OK, well maybe not the treadmill, guilty as charged… 🙂