Life, Am I Right?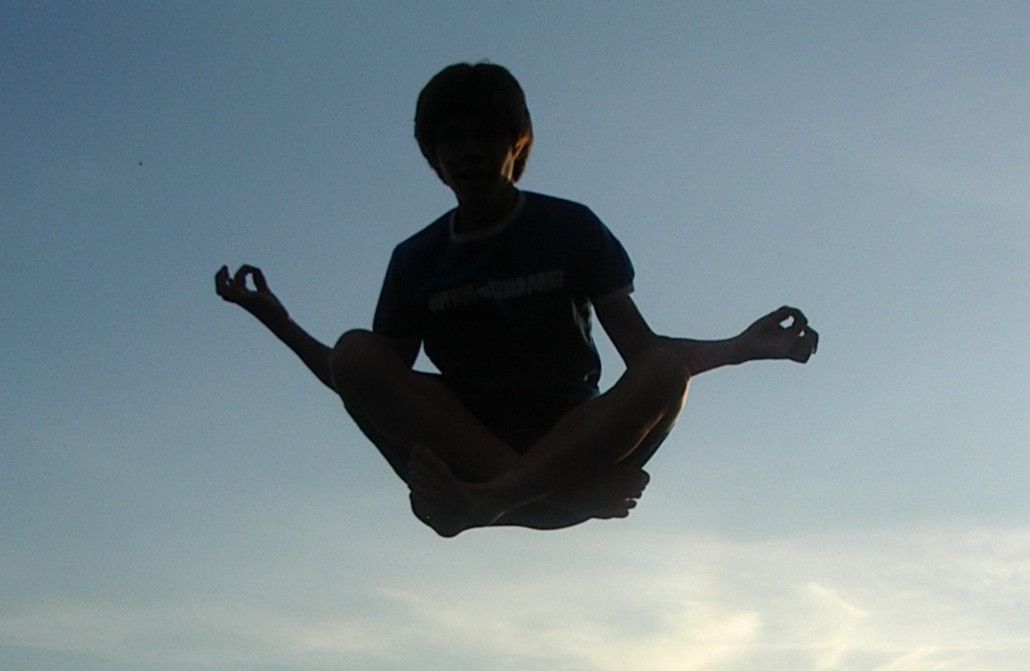 Life is hard sometimes. Sensory overload is real. So how do we deal with it? My answer: I have no clue. But I'm taking steps to try to figure it out for myself.
I have always been interested in the concepts of Transcendental Meditation (or TM as we'll call it from here on out). The Beatles famously wrote the White Album after spending time in India with Maharishi Mahesh Yogi, developer of the TM technique. It boasts some very famous practitioners on their official website. (This GQ article about TM is also a great read. I am a regular GQ reader, especially on airplanes, where I originally read it.)
I'm not a very spiritual person, I'm pretty happy, peaceful even. But like most people I want more. And maybe "more" is a terrible description. A better way would be to say "I want to be better". I want to improve my life. And that's why I was excited to stumble upon the book "The Urban Monk" at the bookstore last night. (You can find it on Amazon here.) Admittedly, I haven't read it yet. What got me to put down some dollars and buy it was the little snippets that I read speak to me as a modern man using and selling technology. It's not a book on TM but it does include some similar techniques that I hope will help me be a better person not only in business but life in general. As always I'll update you, dear reader, on my progress.
(The companion Urban Monk Podcast is here, which I'm also excited about.)