Switchvox for VMware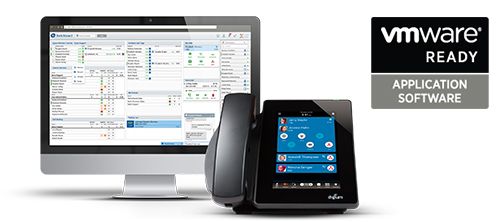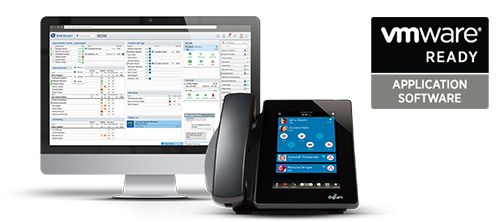 You already know the benefits of Switchvox, but if you're also running a VMware environment why not add Switchvox to the mix? Driven by VMware's disaster recovery capabilities and scalability, Switchvox support for VMware eliminates the need for a dedicated appliance. Upgrade your system today!
For more information on how Chromis Technology can help upgrade your existing Digium Switchvox environment to VMware, please contact us at 602.357.8070 or via PhoneX.io from your browser.