It's time to take advantage of SIP Trunking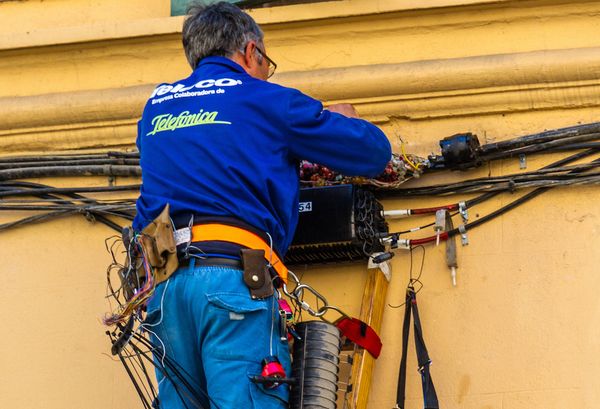 It used to be that companies were afraid of using the Internet to carry their voice traffic. But with increased routing throughput, better QoS capabilities, and ISPs increasing their bandwidth speeds, there is only little reason to be concerned. The days have come to start taking advantage of the benefits of VoIP technologies and leverage the enhanced features that the boring old phone company can't provide over their antiquated network, but new school providers can. Let's take a deeper look at some of the features modern SIP trunks can offer...
Buy a number and use it immediately
Multiple numbers on a single trunk
Flexible routing (not a 1 to 1 relationship like an analog line)
Ability to write Caller ID
Single PBX, multiple area codes, multi business
Disaster Recovery
Scale channels up or down (great for seasonal businesses)
SMS capabilities
Multi-tenancy (Single location PBX, multiple companies)
Keep in mind that not all providers are created equal. Some of the providers we work with offer all of the features listed above, while some only provide a limited feature-set.
Chromis Technology are experts in putting together custom telephony solutions for small and medium businesses. Let us help your company start taking advantage of new SIP technologies by giving us a call at 602.357.8070 or contact us today!