Text messaging stats that matter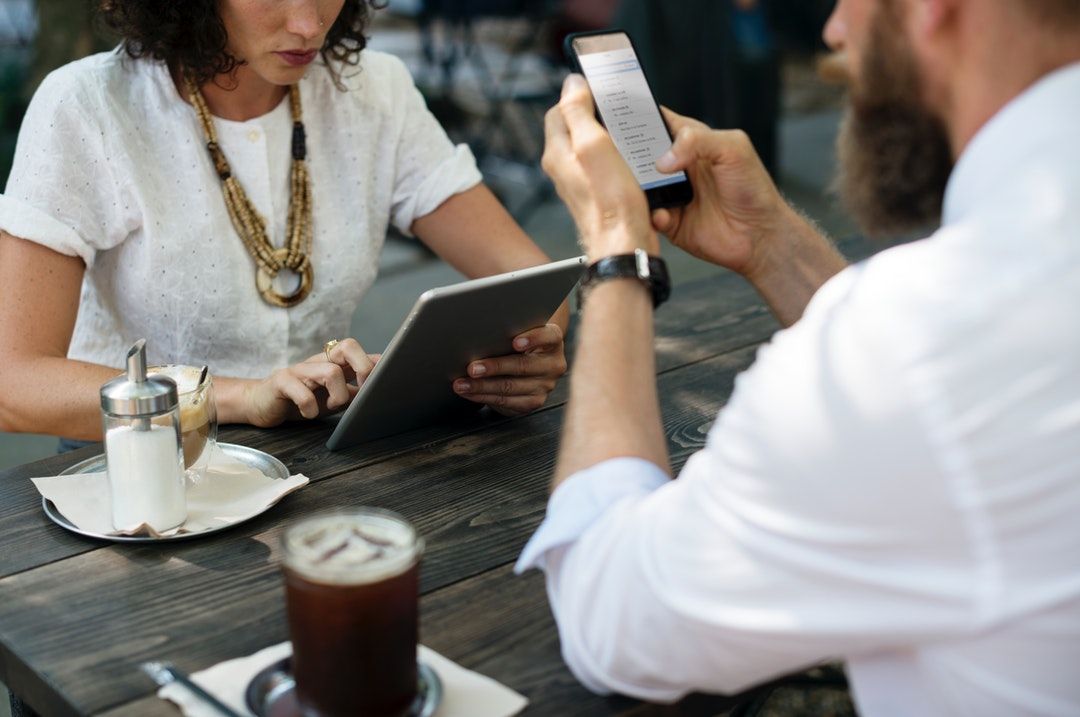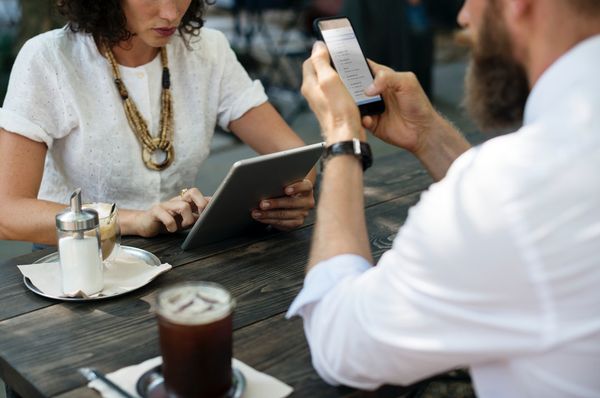 Why it's time for Business to take messaging seriously
There's a couple year old blog post out on the interwebs that continues to intrigue me. Titled: "45 Texting Statistics That Prove Businesses Need to Take SMS Seriously" it's almost information overload. There are general messaging stats and business messaging stats. Some of them are pretty obvious while others are totally surprising. Here are the highlights that I think are especially noteworthy:
Texting is the most widely and frequently used app on a smartphone.
97% of Americans send at least one message per day.
Text messages have a 98% open rate, while email has only a 20% open rate.
90% of all text messages are read in under 3 minutes.
Email response time averages 90 minutes, but only 90 seconds for a text message.
On average, Americans exchange twice as many texts as they do calls.
One in five consumers is just as likely to prefer a text message from a business to a phone call.
Let's talk about the last one for a second, 20% of consumers prefer a text. I think this is number is low. I'd love to be able to interact with with some of the companies I have to deal with in my daily life both as a consumer and in a B2B capacity. It's a communication channel that's pervasive with consumers but not businesses. So why not? Send me a text at 602.357.8073 and let's chat about it! Frontnumber aims to close this gap and help businesses engage with their customer base via text message. If your business is ready you can sign up here!