The Goal of IT is to Eliminate IT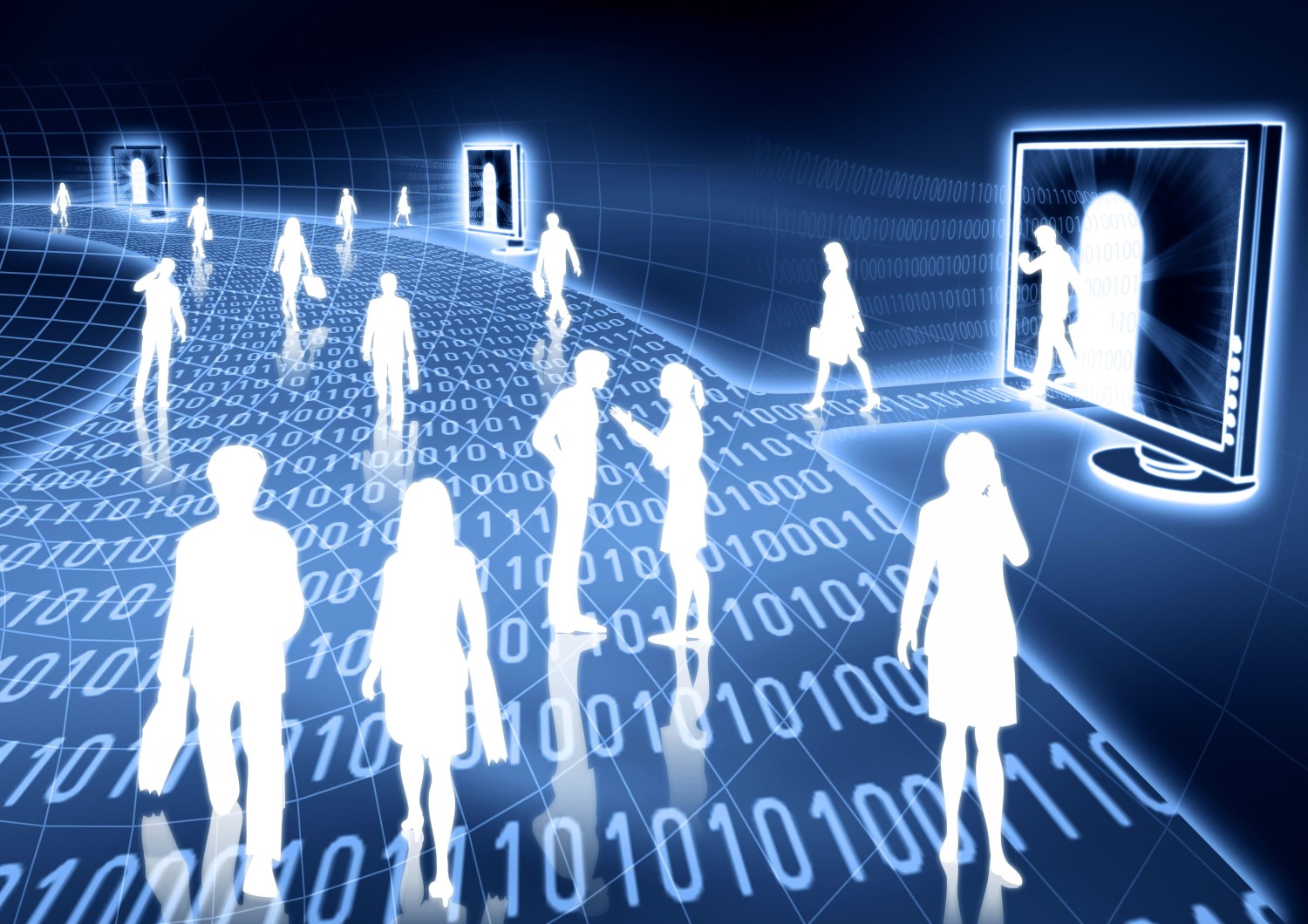 I knew this day would come… To me it seemed inevitable. We've talked frequently around our office about the notion that "The Goal of Information Technology is to eliminate Information Technology." And now it seems that there is concrete data from multiple sources taken over a 15 year period to back up this concept.
To understand this, understand the definition of Information Technology. From Wikipedia: "Information technology (IT) is the application of computers and telecommunications equipment to store, retrieve, transmit and manipulate data, often in the context of a business or other enterprise." These systems can include computer hardware, software, electronics, semiconductors, internet, telecom equipment, e-commerce and computer services. So we're talking in broad strokes here…
A recent report from Network World says that 1.5 million IT jobs will be lost to offshoring by 2017. A similar report from CIO says that over a 15-year period 620,000 new IT jobs will have been produced, while 1.2 million will be eliminated due to productivity gains, and 950,000 will have moved offshore. Staggering numbers in my opinion…
"Two years ago, everyone was talking about offshoring. But at the end of the day, a company would prefer to eliminate a job altogether rather than moving it offshore," says Eric Dorr, senior research director with the Hackett Group. "With increased economic uncertainty and rising wage levels offshore, we've seen a shift toward more automation – companies just trying to eliminate the work."
I think what Eric says in a nutshell is that IT systems are eliminating IT workers. Modern systems are self helping and self healing such that they don't require the heavy interaction with a skilled workforce that they did in the past.