VoIP Products and Services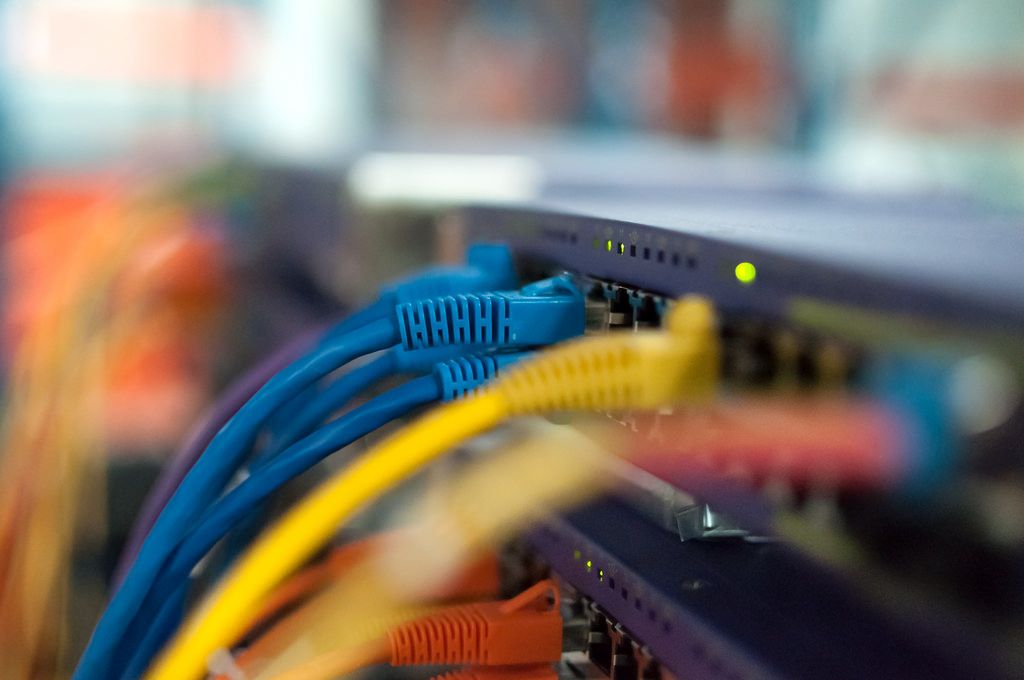 Premise. Hosted. It's confusing.
Chromis Technology can help you sort it all out.
First and foremost we are seasoned telephony consultants who take the time to craft a custom telephony solution based on you, the customer's needs. Not our own sales agendas. We will never try to shoehorn a customer into a solution that's not right for them. We offer several solutions:
Digium Switchvox makes it easier and more affordable for your business to communicate. Built on the open source Asterisk telephony toolkit, it's more than just a business phone system, Switchvox is an award-winning IP PBX that delivers powerful Unified Communications tools, mobility applications, and robust calling features. Available as a premise or virtual server solution or in the cloud as a hosted solution, all features are included for one, low price. Chromis Technology has been a Digium Select Partner since 2008 and was named the Digium Partner of the year in 2015 and 2016. We maintain the highest levels of Digium certification and are dCSP, dSCE, and dCAP certified.
CityHosted is built on a Metaswitch backbone with dual, fully redundant, carrier-grade switches. Based in Phoenix, Arizona, City Communications serves growing businesses with efficient, flexible, state-of-the-art telecom solutions. City is our first choice for hosted systems and is ideal for businesses with 1-20 users. City also offers flexible SIP Trunking trunking solutions to connect to any existing PBX or Gateway which can save you time and money. Chromis has been a CityHosted partner since 2011.
WebRTC allows users to communicate via simple APIs in their browsers and mobile applications. Yeah that's really geeky, but products like Frontnumber and PhoneX use WebRTC to communicate with the world. If you have a problem that we can help solve using the latest Web technologies we'd love to start a conversation with you on building you a custom application or integration.