Way outside the box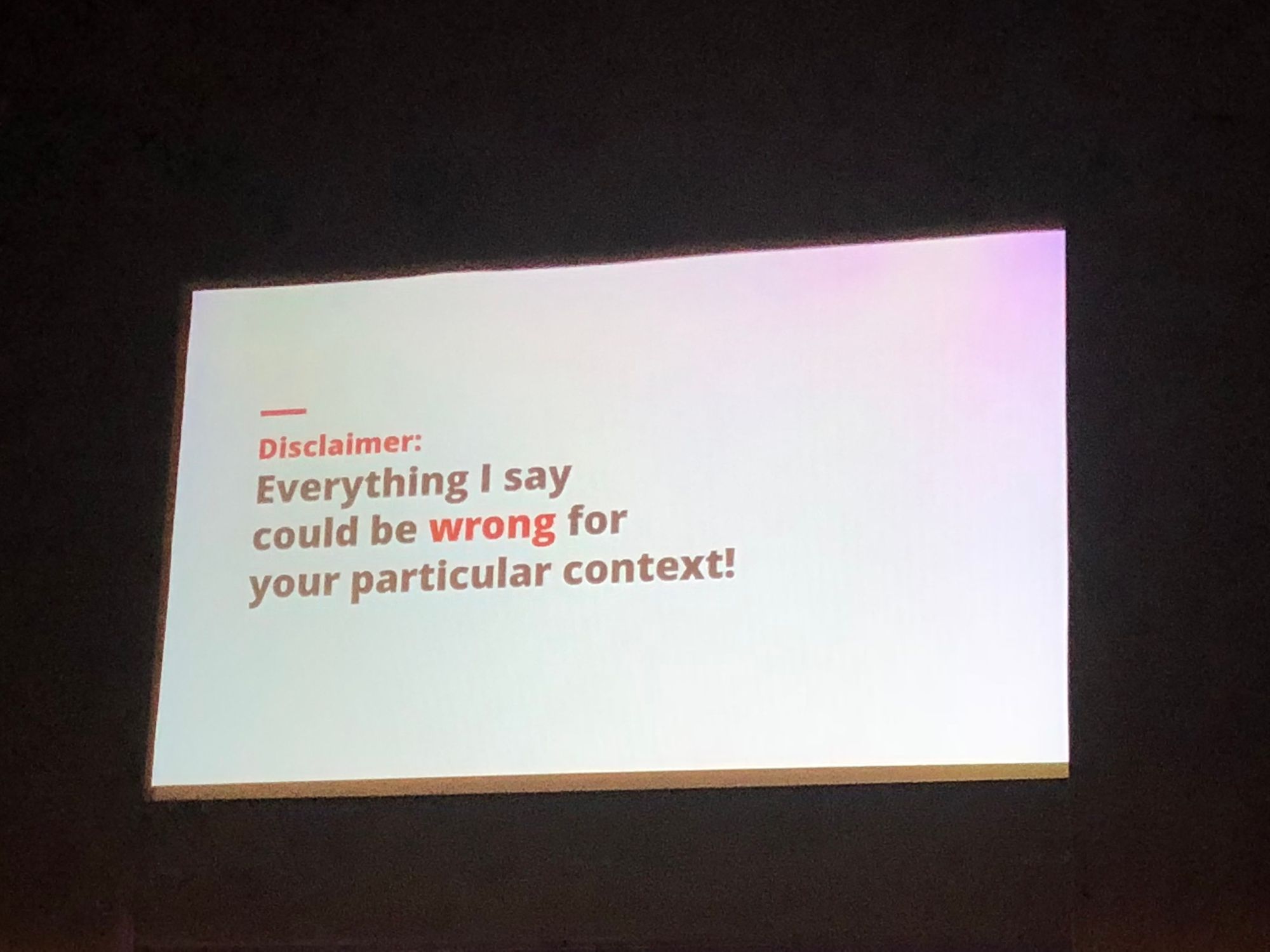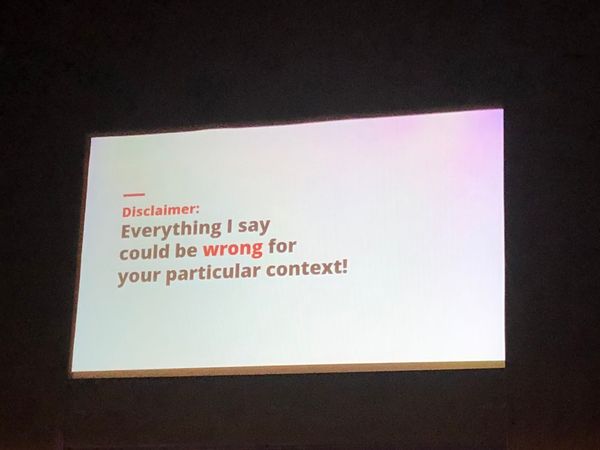 Hustle Con is a conference for non technical startup entrepreneurs. They bring successful founders on stage to explain how they launched and grew their brands.
I had the opportunity and pleasure of attending Hustle Con in Oakland, CA last week. And what a wild ride it was. I had been interested in attending since reading about it in their daily email. If you're not a subscriber you should be, sign up here. It's witty, it's relevant, it's the only thing I consistently read every morning.
I initially looked at the calendar and it didn't look like it would work. So I didn't buy a ticket. But when they had a drawing to win a free ticket I thought what the heck, let's see what happens. I found out a couple weeks before that I had won! It the spirit of hustling I made it work. And I'm really glad I did...
After meeting with a client (another reason I made it work) in the morning before the conference, I headed out to the Paramount Theatre, a beautiful Art Deco building that was constructed in 1931. I really wanted to use a Lime Electric scooter but traffic wasn't great so I opted for an Uber ride. I let my fear of being in traffic in an unfamiliar city get the best of me on that one. Next time I won't let that happen.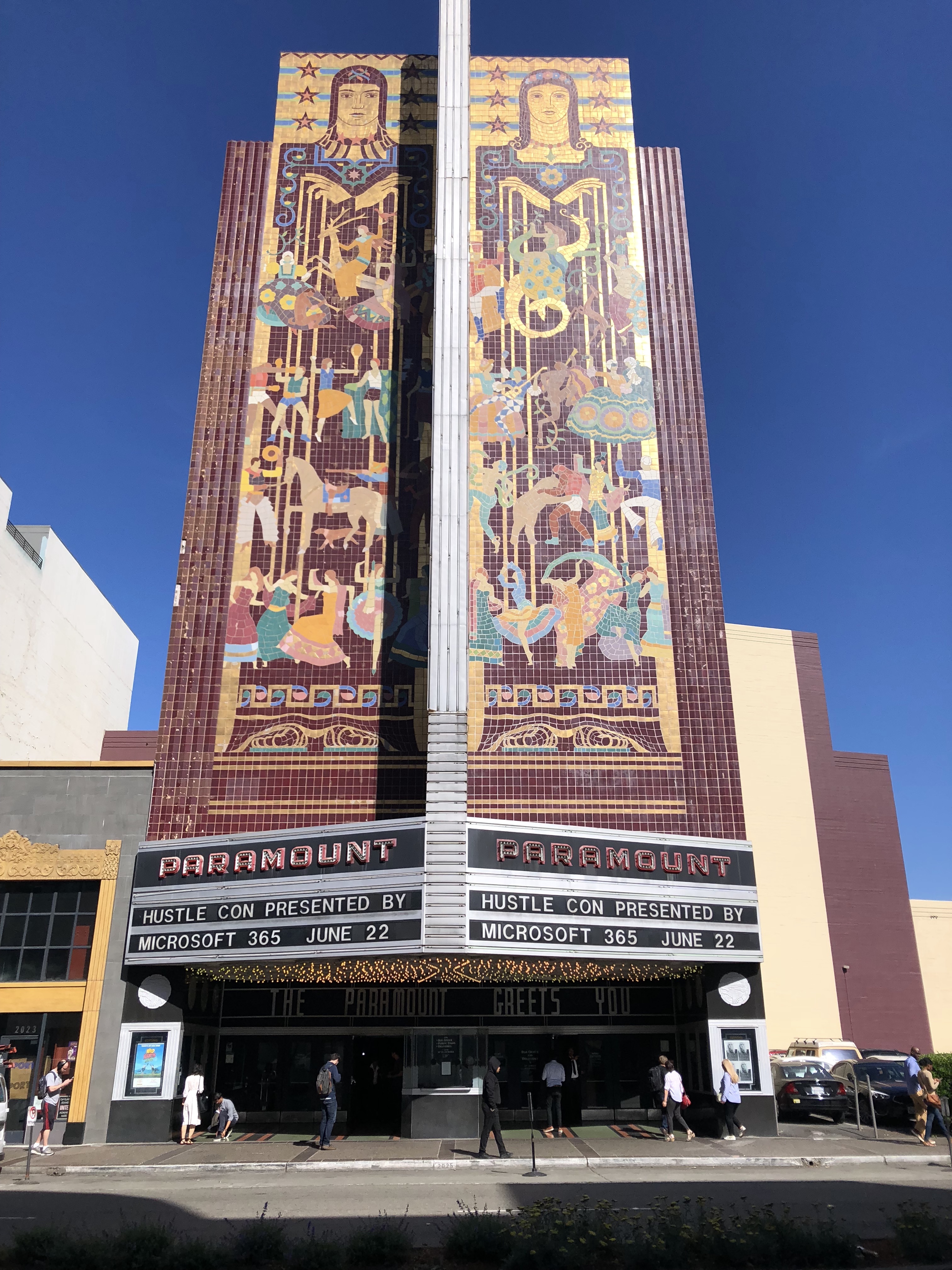 Once inside I sat down about 8 rows back. Something that bugged me was the sign that was placed on the stage next to the couch. It read "For this home and the next, we're Campaign." And think there's a Microsoft logo at the top... I even Googled it so see if there was a connection to something. And I couldn't find anything. It still doesn't make any sense to me. I don't get it. So whatever sponsor paid for that wasted their money as far as I'm concerned. If you know what that's for please drop me a comment.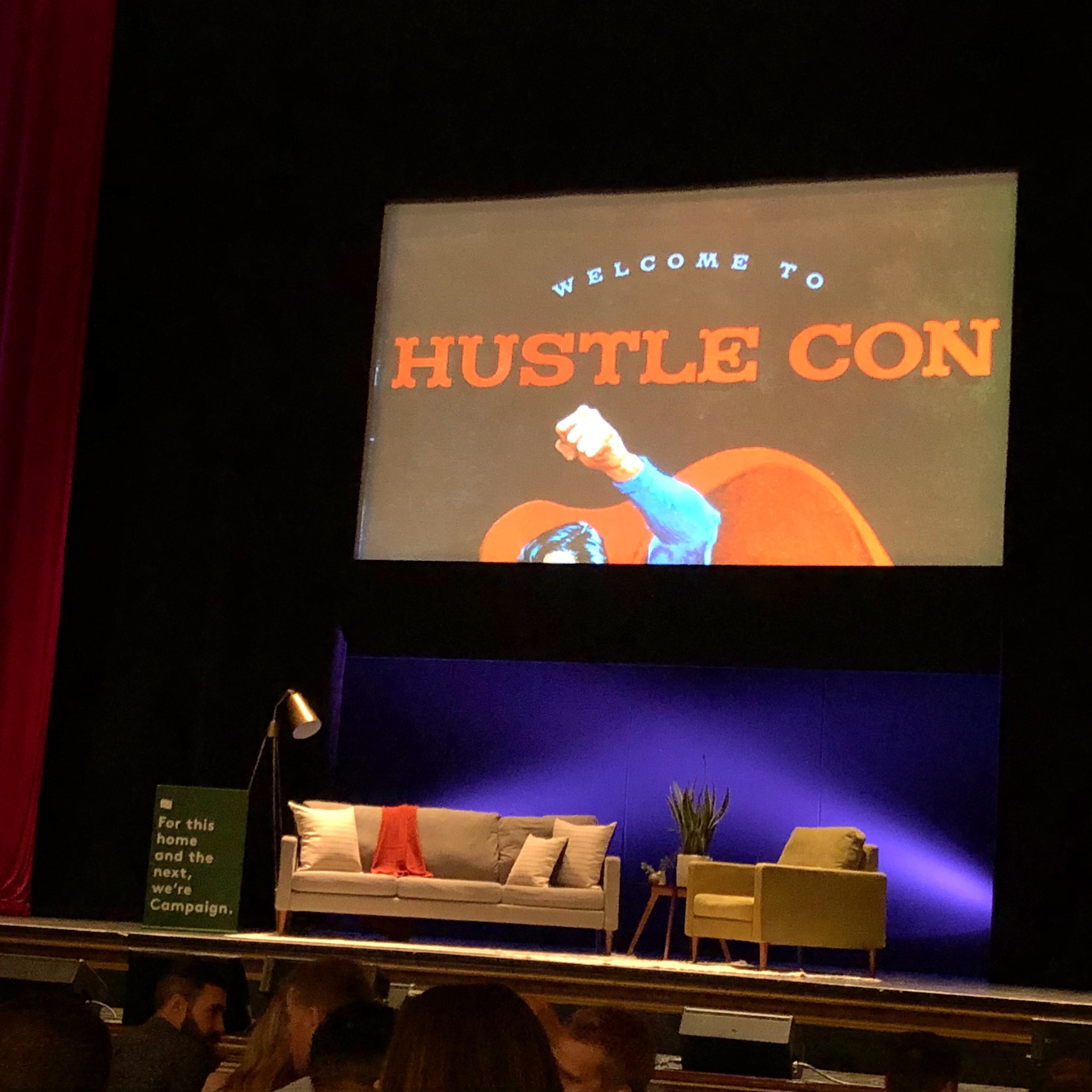 The speakers were terrific. The sessions were long enough to get something out of it but short enough if the topic or speaker weren't of interest. Out of the 14 speakers there were only a couple that I felt were stale, or the presenter needed a little more polish, or the topic just fell flat on my ears. Nobody was pitching any products which was refreshing. Most were very passionate about their business and seemed genuine in wanting to explain a specific problem that they faced.
Kyle Taylor, CEO of The Penny Hoarder, was probably my favorite session of the day. I think because he showed such raw emotion in showing how hard it can be to scale a business. He put me in his shoes and made me feel all the feels with him. I can't wait to watch it back again.
My other favorite came from Zoho CEO Sridhar Vembu. He spoke about bootstrapping his software business. (This means they did not take any investment money from venture capitalists or other outside investors.) He started with a disclaimer that read: "Everything I say could be wrong for your particular context!" It was just a breath of fresh air. It was "Hey, this is how we did it, but that doesn't mean it'll work for you."
My favorite line of the day was from Justin Kan while introducing himself. I'm paraphrasing from memory here but it went somethign like: "Hi, I'm Justin Kan. I started a lot of companies. Twitch was the one that worked." It rightfully got a big laugh.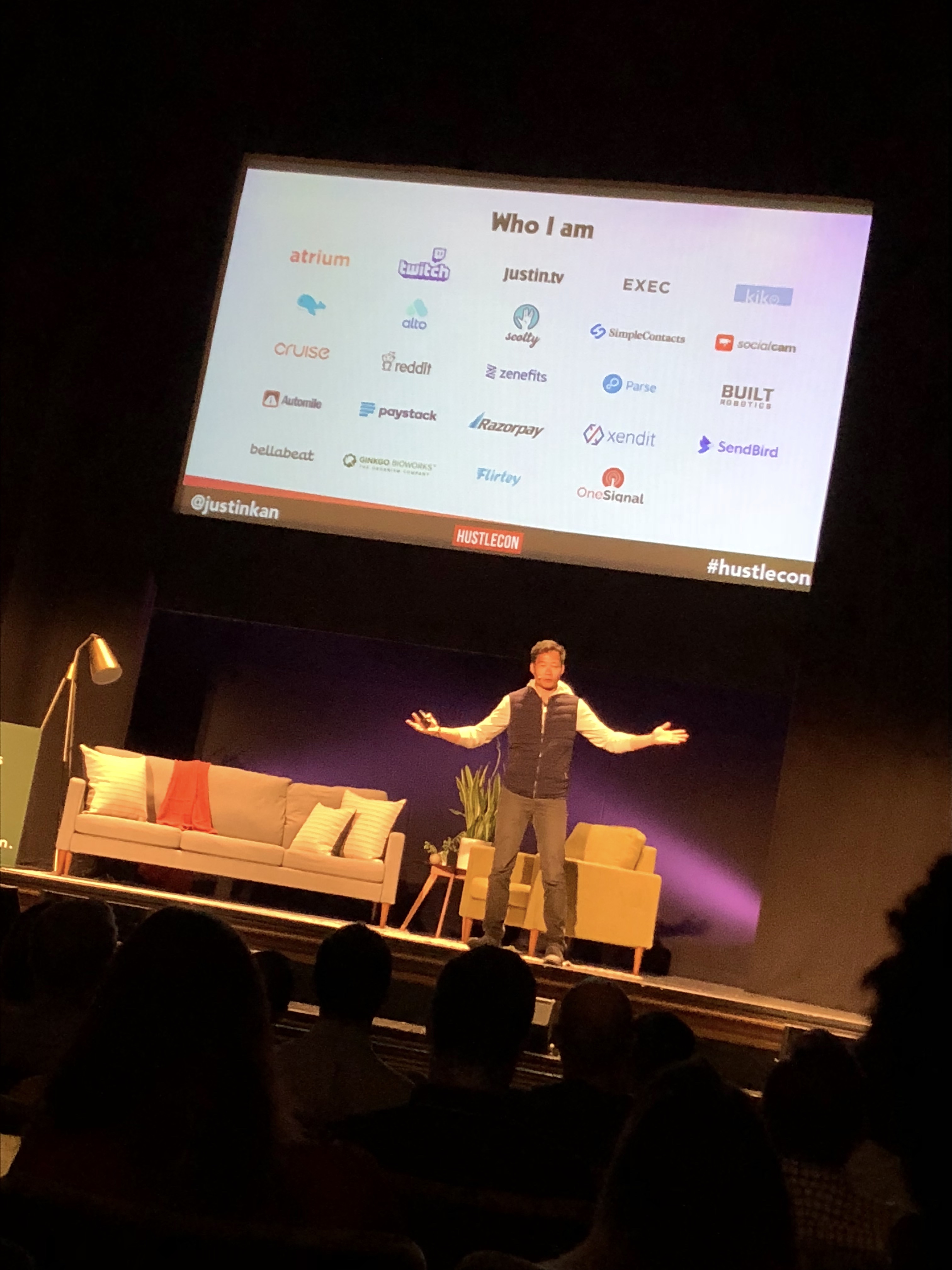 I learned a lot about myself that day. Being by yourself is humbling. You really have to put yourself out there if you want to get the most out of these things. In the morning I was really reserved but after lunch I approached and spoke with several people. I didn't get to stick around after the sessions wrapped up as I had to meet a colleague for dinner but if I ever have a chance to go again I'd make more time to network. Being in the Bay area and so close to the technology hub of the world gathers people that I don't get exposed to in my everyday life. Next time I'll take better advantage...
You can watch past Hustle Con speakers at their YouTube Channel.
Here are some additional photos that I took: