Your first Access Point is on us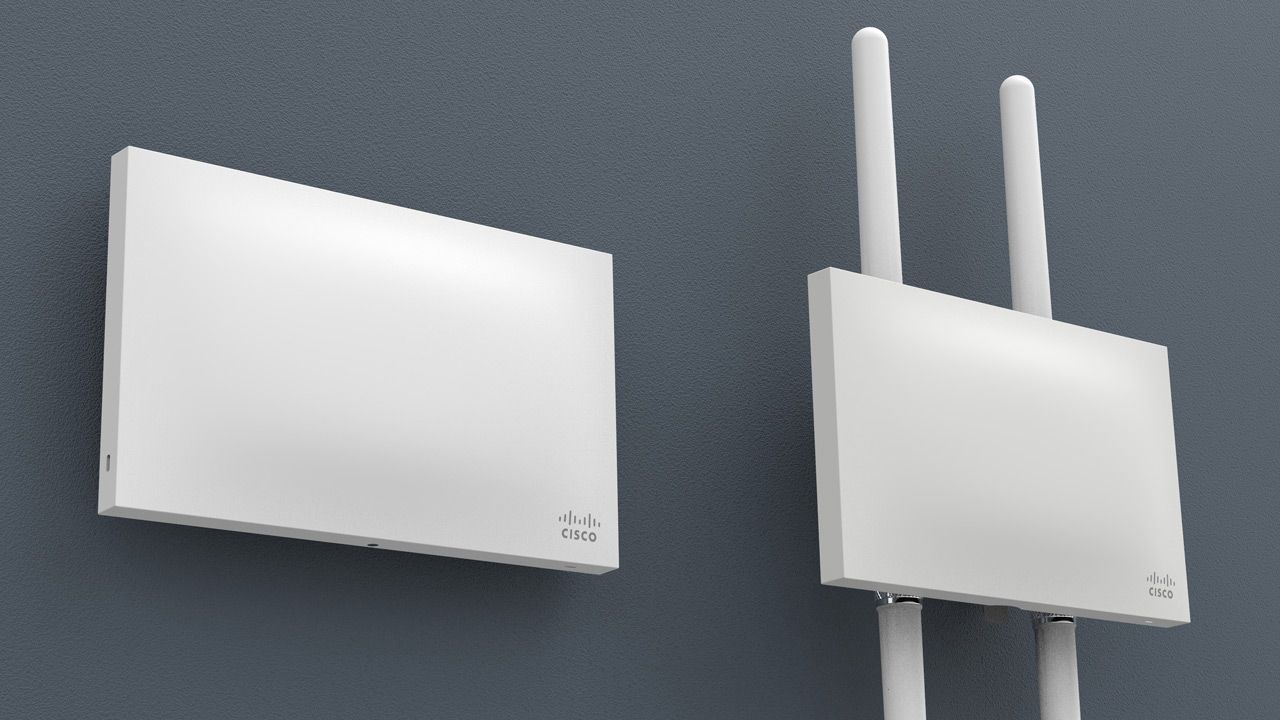 Did you know that Chromis Technology does more than just VoIP systems? We also offer Cisco's Meraki suite of Networks Switches, Security Appliances, and Wireless Access Points.
The Meraki portfolio of networking devices are centrally managed from the cloud. This feature-rich, easy-to-use cloud architecture enables customers to solve new business problems and reduce operating costs.
Manage your IT infrastructure from a single dashboard
Control users, applications, and devices
No controller hardware or management software to install and maintain
Secure (PCI and HIPAA-compliant) cloud infrastructure
Scales from small sites to million-user deployments
If you are interested in working with Chromis on replacing or augmenting your LAN with Meraki cloud networking solutions to provide secure and easy-to-manage networks while saving time and money, then you might be interested learning more by attending a webinar hosted by Cisco.
The best part is, you'll get a free Cisco Meraki access point just for attending.*
Cisco Meraki webinars include a live demo of their cloud management platform and you get a free Meraki access point for attending. Click here for upcoming webinar times and to sign up: https://meraki.cisco.com/webinars
To discuss how Chromis can help you implement a Meraki solution, please contact our sales department at: 602.357.8070 or email: [[email protected]](mailto: [email protected]?subject=Meraki Network).
*Limit of one free AP per company.